Have you got USPS In Possession Of Item tracking status while tracking the package and don't know what it means? Wondering how long does it take to update the tracking status?
Here you will find all the information related to USPS In Possession Of Item Status, so don't worry.
USPS is one of the largest courier services in the United States, handling hundreds of shipments per day. 
To identify each mail package, a unique number is assigned called a tracking number which can be used to keep track of it and in order to find out where it is, when it will arrive, etc.
Tracking shows tracking statuses to let us know where the shipment is in its journey. Sometimes, it shows us a different status that makes us wonder due to not knowing it. One example is USPS Is Now In Possession Of Your Item. 
No worries, we will get you up to about it, so let's begin.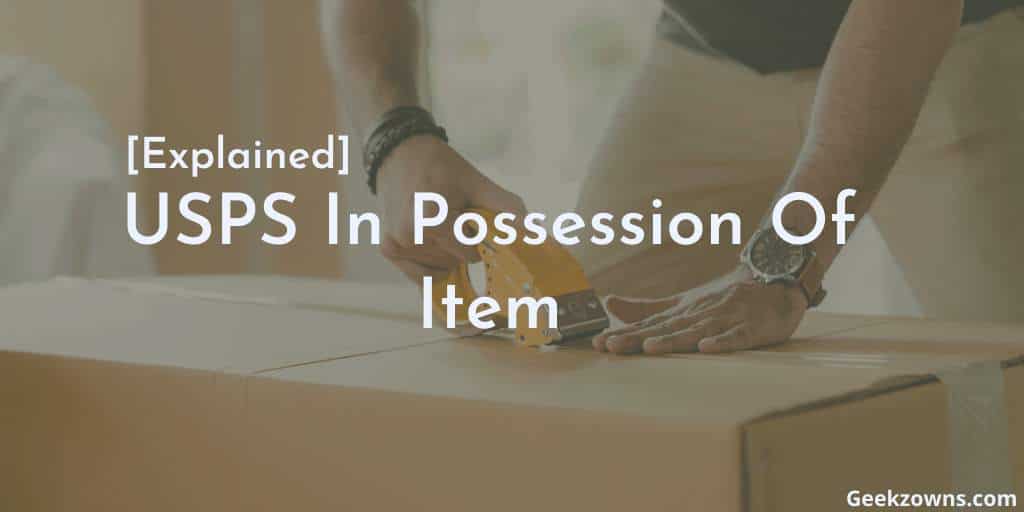 What Does USPS In Possession Of Item Mean?
USPS In Possession Of Item means that either your package is in customs for inspection or a third-party courier service is delivering it. USPS In Possession Of Item usually appears when an item is sent overseas, but sometimes it shows on domestic mail as well.
Here is the observed reason:
Domestic mail: The USPS has physical possession of the package, as it reflects just what it says. Shippers often generate tracking codes while they are still in possession of the package, so the USPS can tell that the package has arrived at them.
International shipment: Your package may be in customs for inspection. As soon as all the procedures are completed, you can see the new tracking status on the USPS tracking page. Just wait for it to be updated.
Here's more
Alternatively, your package may be sent via another shipping company, like UPS Surepost or FedEx Smartpost, or another shipping company that may partner with USPS for "last mile" delivery. 
Your package is taken into possession by one of these companies and delivered to your local post office for "last mile" delivery.
If the tracking status has been showing for more than a day, do not worry about it, it will get updated surely. Alternatively, you can contact customer service for more information. I am sure they will be able to assist you.
What Do I Do If Tracking is stuck on USPS in possession of the item?
Whenever you send a parcel through the United States Postal Service, it is possible that your package becomes USPS in possession of the item at the last step. Sadly, a lot of people complain about their packages getting stuck at the post office.
In case you are one of the people who is seeking a solution to this problem, you can contact the post office by phone or customer support.
Sometimes, they are not able to get the correct address, resulting in the package getting stuck at the post office; there could be any other reason for this, so you must contact customer support in this case.
You might be able to get a full refund for the package if the authority is unable to deliver the package.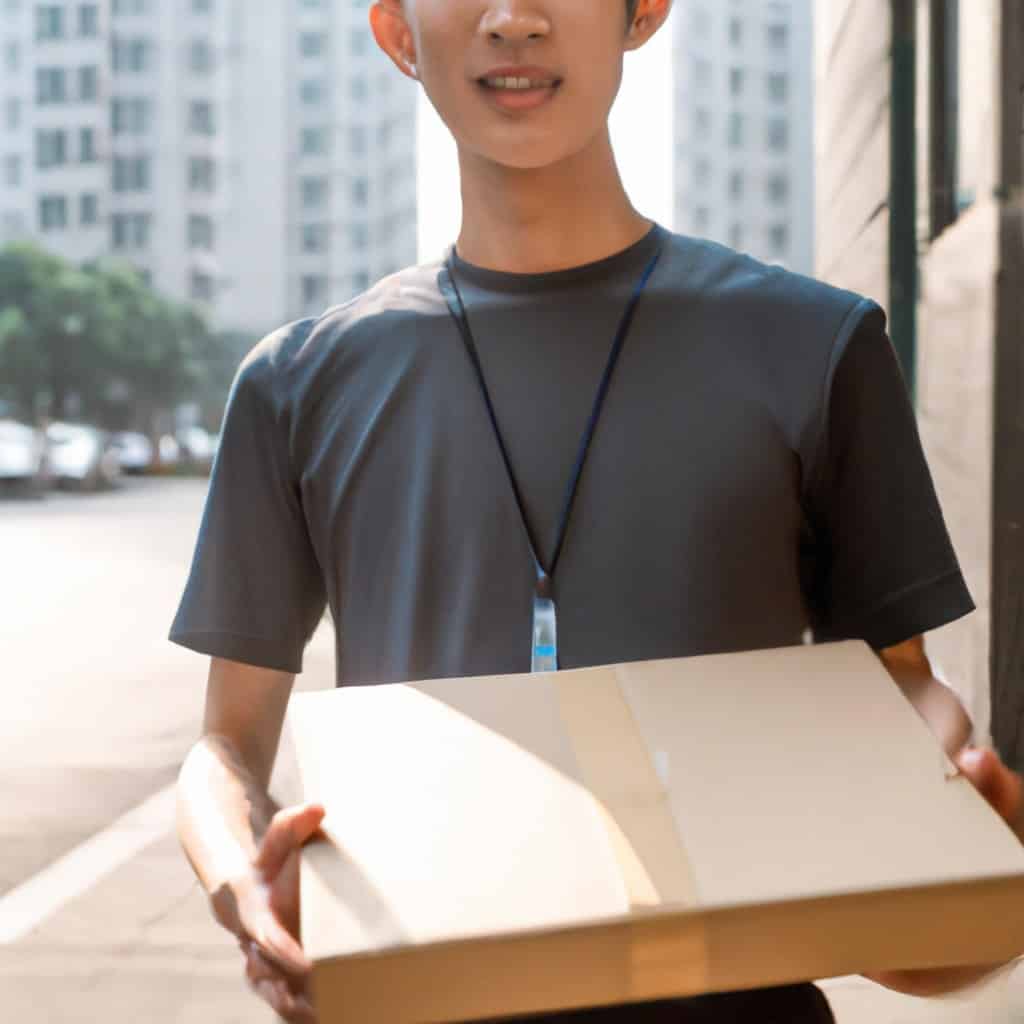 USPS in possession of the item for a week:
If your package is not moving and the tracking is stuck on USPS in possession of the item, then the only thing you can do is wait. Wait till the expected arrival date of arrival.
If your package doesn't arrive by the expected date, contact the customer support team and tell them the issue you're facing. Customer service is the only option that can provide accurate information.
Related Posts:
No, USPS does not scan mail; the customs authority does this for security purposes. Nevertheless, USPS scans package barcodes to update shipment information in their tracking system.
If the mail carriers leave their routes, your mail will likely be delivered between 7 AM and 8 PM (local time) as there is no specific delivery time.
Final thought 
This status alert simply informs you that USPS has your mail item and it is in its initial stages of transit before delivery takes place
That's it for USPS In Possession Of Item meaning, and now you know and understand all the things you need to know about it. Now there is no confusion. I hope you enjoy reading it and find it informative!
Feel free to comment down below if you have any questions. We will be happy to answer any questions you may have. Don't forget to share this post with your friends if you like it.
Originally posted 2022-09-16 12:30:00.